Player Awards
From Snoutslouts
Magarey Medallists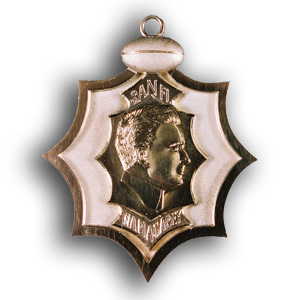 Tassie Medallists
Jack Oatey Medallists
Awarded for Best Player in the Grand Final
R.O. Shearman Medal
Awarded for best player - initially by SANFL's 200 Club members (2000 - 2011), and since 2012 judged by the League Coaches at each game.
Fos Williams Medallists
Awarded to the best player in State matches.
All Australians
SANFL Leading Goalkickers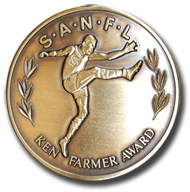 Since 1981 this award has been called the
Ken Farmer Medal
and is awarded for the leading goal kicker in the Home and Away series.